Pool Cleaning Cost in Miami, Florida
The cost of pool cleaning in Miami, Florida is around $26.50 per visit. The price will range from $22.26 to $31.80 per visit depending on the size and type of pool you have.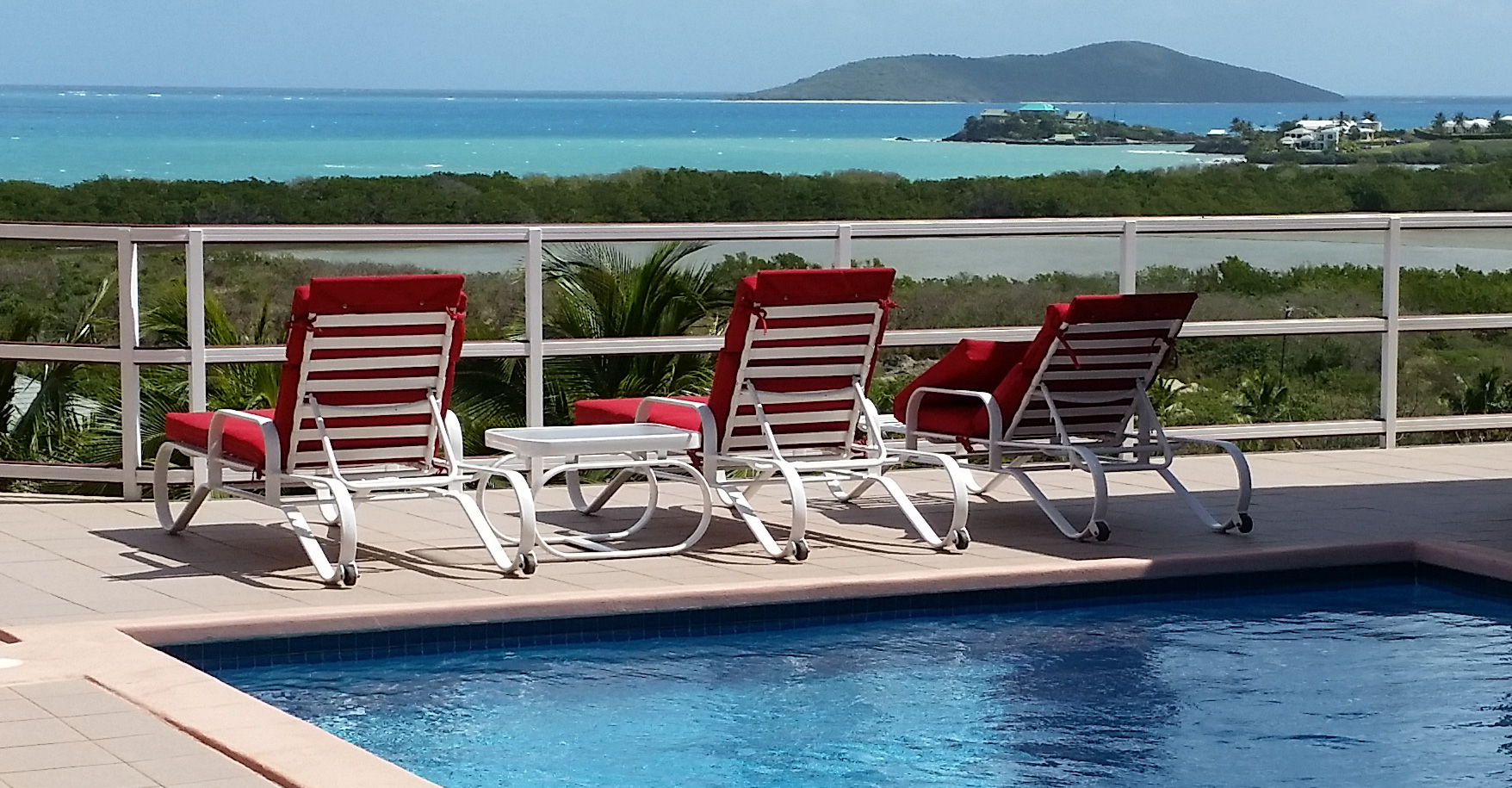 Updated December 07, 2020 03:46 PM
Get Matched to Local Pool Cleaning Services

Find a Pool Cleaning Service in just 3-5 minutes. Tell us what you are looking for and receive free cost estimates without any obligation.

Free Cost Estimates
How Much Does it Cost to Clean a Pool in Miami, FL?
This guide is intended to provide you an approximate cost to clean a pool your area. To get a quote for your specific project, Click Here for a Free Estimate. Our research, which includes feedback provided by local pool cleaning services, resulted in the following prices and cost to clean a pool in Miami, FL.
Per visit cost to clean a pool:
The cost to clean a pool in Miami, Florida is around $26.50 per visit (the cost ranges from $22.26 to $31.80).
Cost of cleaning a pool based on the number of visits per month:
1 - one time a month > $22.26 to $31.80
2 - two times a month > $44.52 to $63.60
3 - three times a month > $66.78 to $95.40
4 - four times a month > $89.04 to $127.20
Free Quotes from Pool Cleaners

Find a Pool Cleaner in just 3-5 minutes. Tell us what you are looking for and receive free cost estimates without any obligation.

Click to Get Quotes
Factors that influence the Cost of Pool Cleaning in Miami
When a pool cleaner comes to your house to provide you an estimate, they will take into account a number of factors that can increase or decrease the cost of your project. Pricing for pool cleaning can vary based on the type and size of the pool you have. Sometimes there will be an additional charge for the first cleaning, especially if the pool has not been well maintained. Typically the services included in a pool cleaning package are measuring chemistry levels, adding chemicals, adding or removing water, vacuuming the pool, cleaning the accessories, checking or backwashing the filter, and checking the fixtures. Here are a few things to keep in mind.
Your prices may be higher when:
You have a large pool.
The location is difficult to access.
There are trees closely located to the pool that drop debris into the pool.
Your pool uses chlorine.
Your pool has more accessories.
Your prices may be lower when:
You have a small pool.
You have a saltwater pool.
Your pool is not surrounded by trees.
Your pool has fewer accessories.
Price(less) Quotes from Pool Cleaning Services Near Miami, FL
KH Pool Services, Inc. KH Pool Services in Miami, is a full service pool cleaning company that provides pool services to homes, condominiums, commercial buildings, and gyms throughout Miami-Dade, Florida. We provide top of the line service with top of the line customer care. From maintaining and servicing the pool to communicating with the clients, we take pride in how we do business with our customers.
Alligator Pool Services We at Alligator Pool Services are very proud to offer you the absolute best in service and dependability since 1985. Each of our highly trained bilingual staff has a minimum of fifteen years of experience in the pool industry and have worked here at least ten years! Your repair requests are all handled directly by the owner with over 25 years of pool construction, renovation, service, and repair knowledge.
Pool Service America Pool Service America today operates as a South Florida based company that endeavors to add levels of professionalism to the pool service business and take advantage of an opportunity to consolidate an otherwise highly fragmented industry with highly predictable revenue. The culture of the company revolves around its customer service mantra, "The Pool Service America Difference," a list of features, advantages, and benefits of doing business with the company that, individually considered, are not shared by most of its competitors.
FloPool Good pool service and maintenance do not have to cost you an arm and a leg! At Florida Swimming Pools LLC., we provide top quality pool service, maintenance, and repair at an affordable price to both commercial and residential clients. No two pools are the same, and no two clients have the same needs. For this reason, Florida Swimming Pools LLC., provides custom pool service packages ranging from one-time pool service to recurring weekly, monthly or even seasonal service.
Related Articles